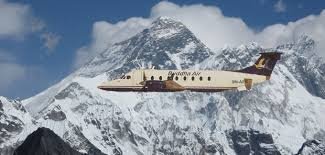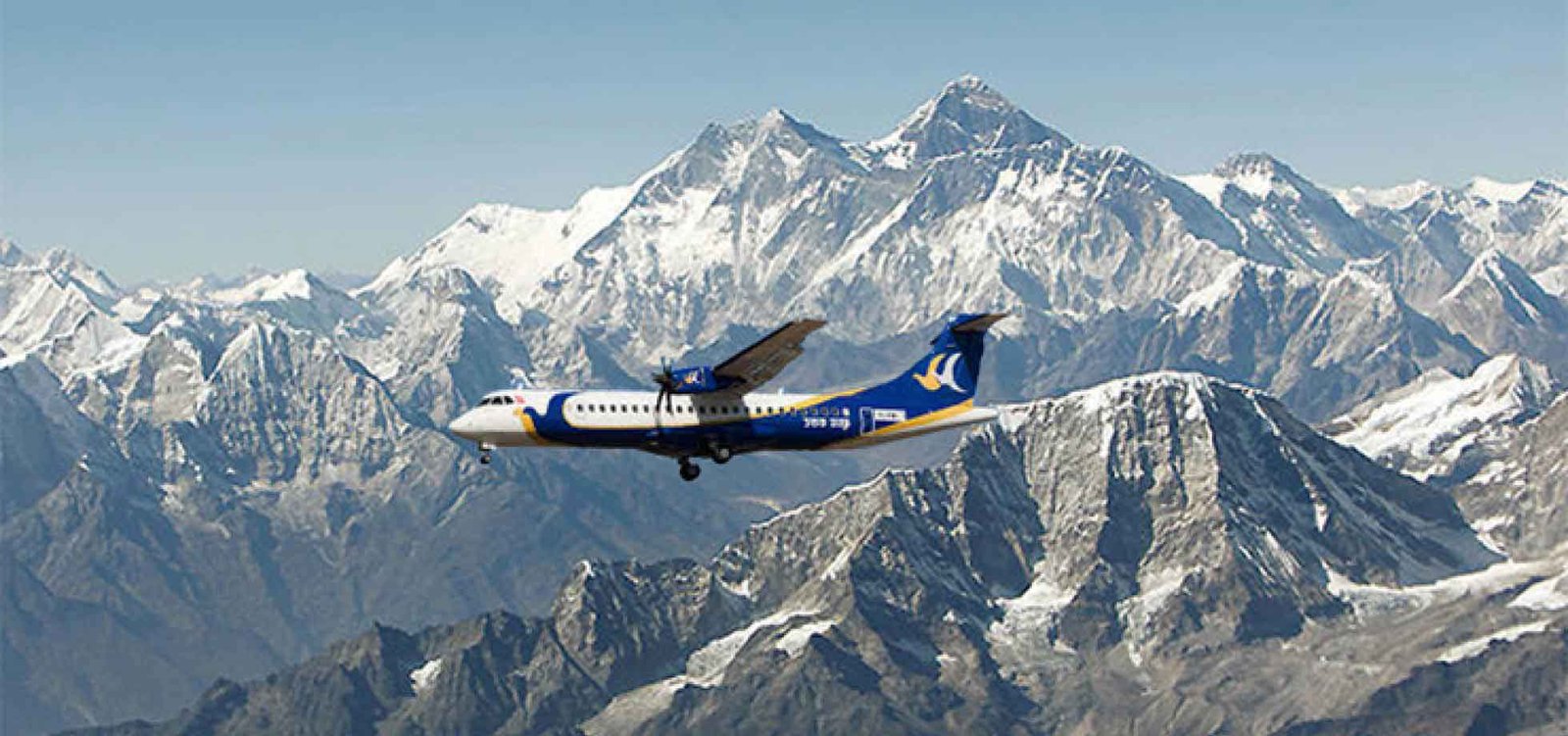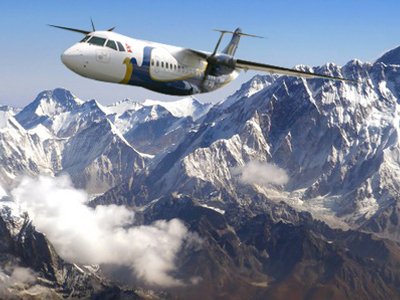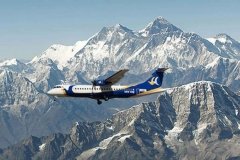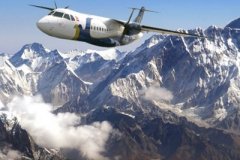 ---
Description
Everest Experience is a close-encounter mountain flight-seeing tour with Buddha Air. Indulge in the panorama and maybe, just maybe, you might realize what you have been missing, or find what you have been looking for, all this while. After all a trip to Nepal would be incomplete without truly understanding what really makes it beautiful.
Nothing compares to the sheer beauty or awe, the Himalayas has to offer. Take the mother of all mountain flights, the Everest Experience where we put you, one on one with Mt. Everest, so close that you can almost touch it.
we offer daily Mountain flight through various domestic airlines; take-off from Kathmandu airport in the early morning for an hour's worth of spectacular mountains scenery. Mountain flight is suitable for all categories of traveler. For those who are restricted by time from going trekking can get panoramic view of the Himalayas in just an hour.
As the aircraft lifts up and heads towards the east, passengers don't have to wait too long to find out what is in store for them. There they are – the mountains, as they always have been.
First to their far left visitors see Gosaithan, also called Shisha Pangma, Standing at the majestic height of 8,013 m. Immediately to the right of Gosaithan, there appears Dorje Lakpa (6,966 m), a mountain that looks like the number 8 lying down and covered with snow. To the right of Dorje Lakpa is Phurbi-Ghyachu, which looms over the Kathmandu Valley.
As the plane moves along, the mountains come closer and closer. Next on the vision is Choba-Bhamare, the smallest one of the lot at 5,933 m but singularly stubborn as it has never been climbed. Then appears the mountain that is not only prominent in sight but also in spiritually – Gauri-Shankar. Lord Shiva and his consort Gauri are said to protect this mountain, at the proud height of 7,134 m and the summit had a history of unsuccessful attempts till 1979. Gauri-Shankar is sharp and very conspicuous during the mountain flight.
---