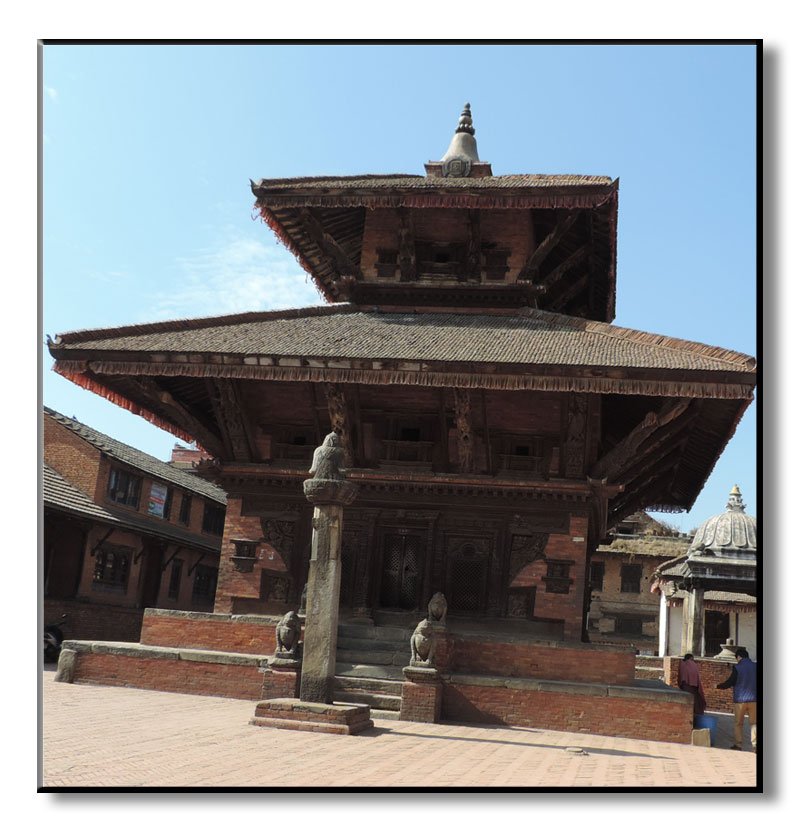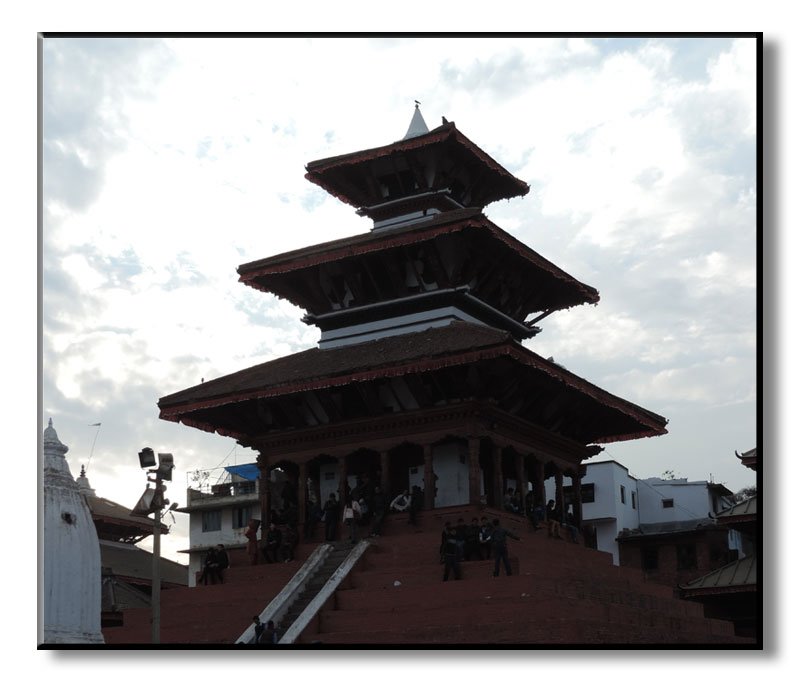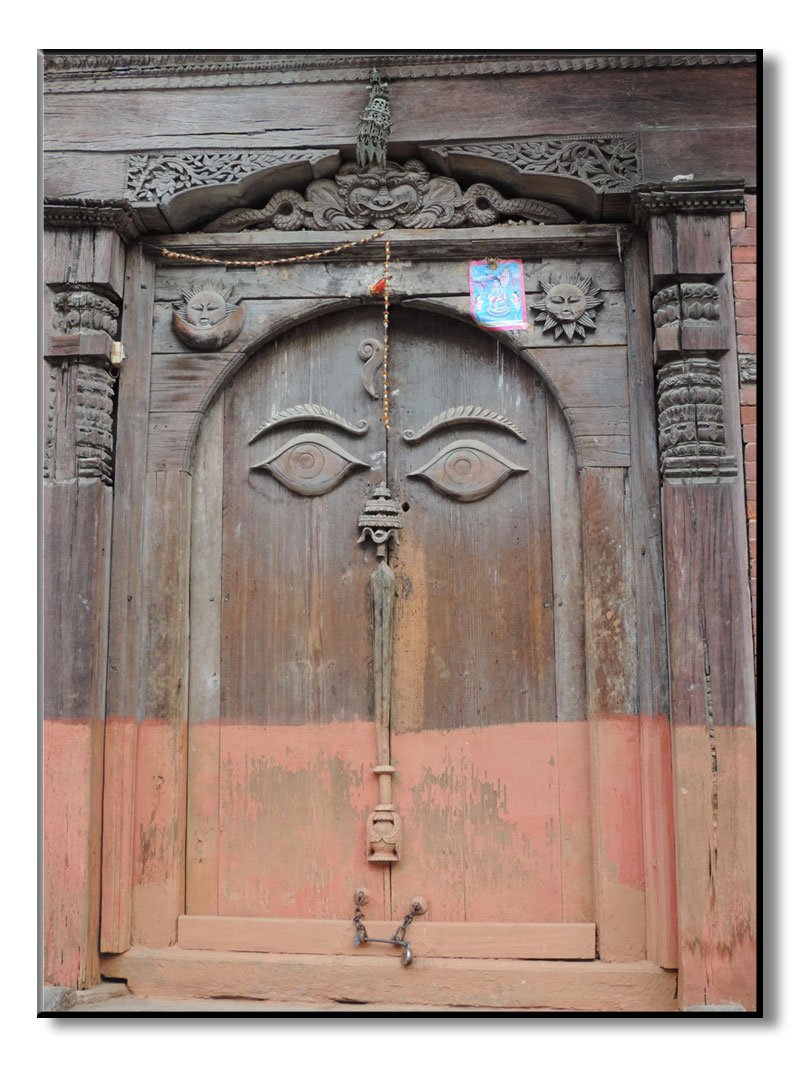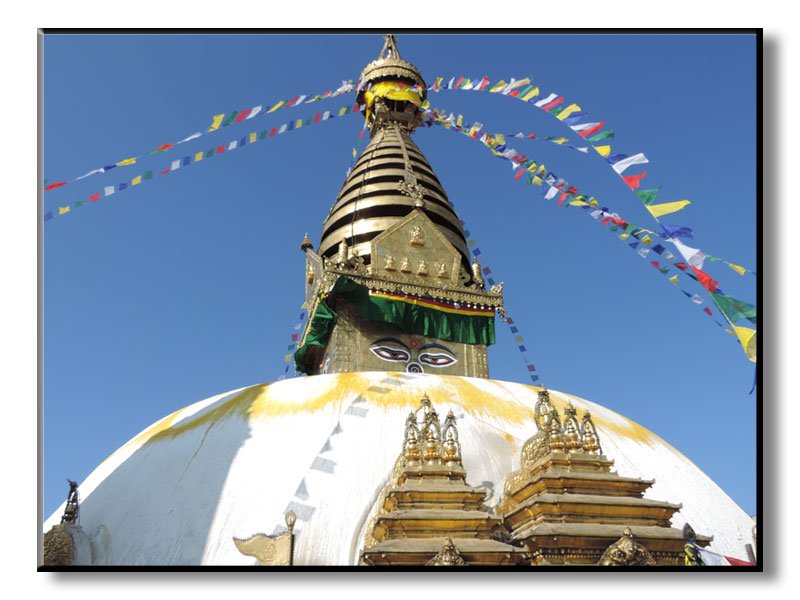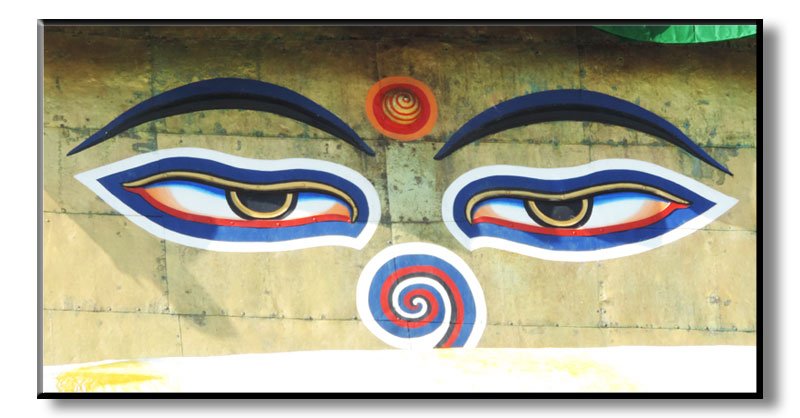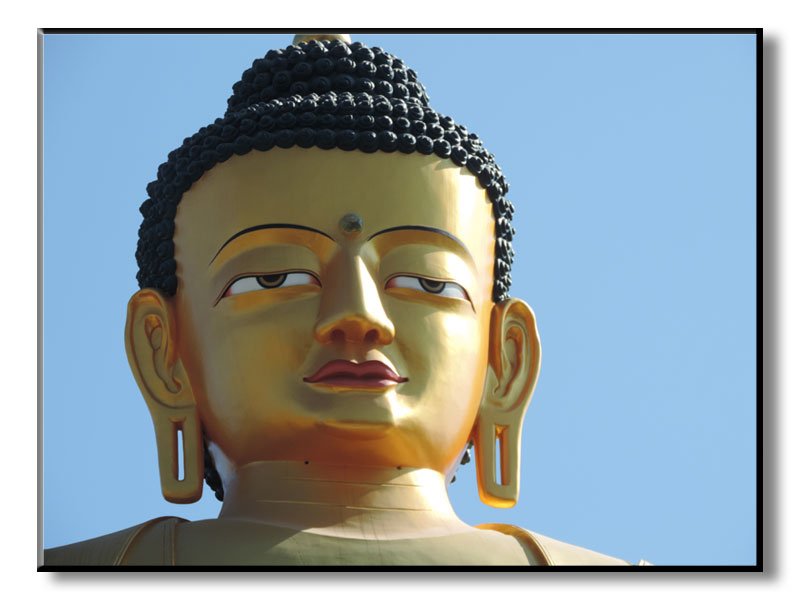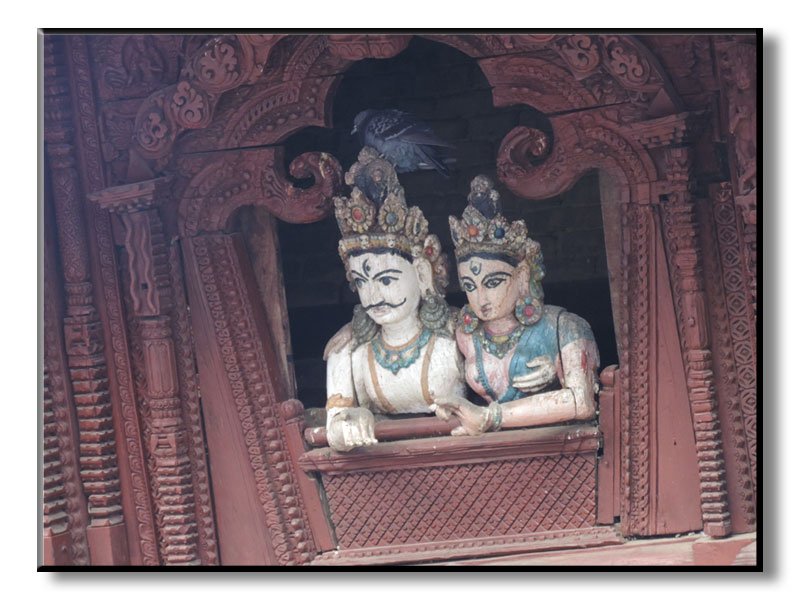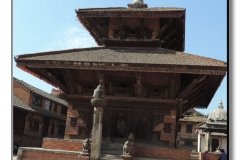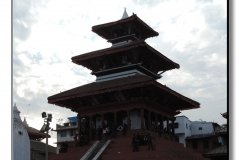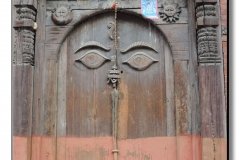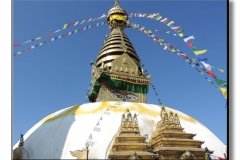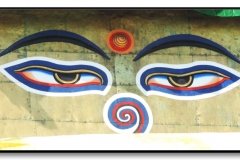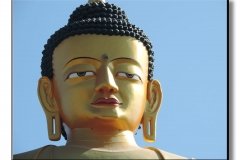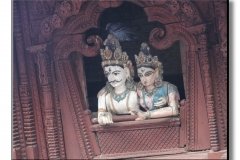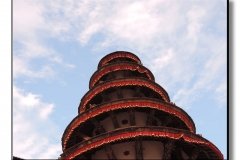 ---
---
Package Detail
Duration : 2 hrs

Well come to Nepal! We pick up you from Tribhuvan International Airport and drop to your hotel where we had booked. After resting some hours and we come there to short brief about our programme.

Duration : 8 hrs

This is a day to visit full day Kathmandu Valley Sightseeing Kathamndu Durbar Squere, Monkey Temple, Patan Durbar Square, Pashupatinath and Boudhhanath tour and there are many other places to visit for sightseeing tour in Nepal.

Duration : 8hrs

Bhaktapur Durbar Square; situated at an altitude of 1401 meter above sea level Bhaktapur is a unique old town. Bhaktapur city divided into 24 traditional locality covers an area of 5 square kilometers. It was founded by King Anand Dev in 889 AD. Bhakatapur is said to have been built in the shape of conch shell a sacred symbol of Lord Vishnu. The word Bhaktapur means the city of devotees. Before the unification of Nepal, Bhaktapur was an independent principality ruled by the Malla Kings, who were devoted to religion, culture and art. During the period many magnificent temples and mansions were built. That period is remembered as golden period in the Nepalese art and remains a unique example.

Duration : 5hrs

We have transportation services to the International Airport for your departure flight to your onwards destination."Have a Nice Flight" See you again.
Service Included
3 night hotel accommodation in Kathmandu in BB basis.
Sight seeing by tourist vechile as per proposed itinerary.
Arrival and Departure
Service Excluded
All personnel expenses not mentioned above.
Travel Insurance
All meals